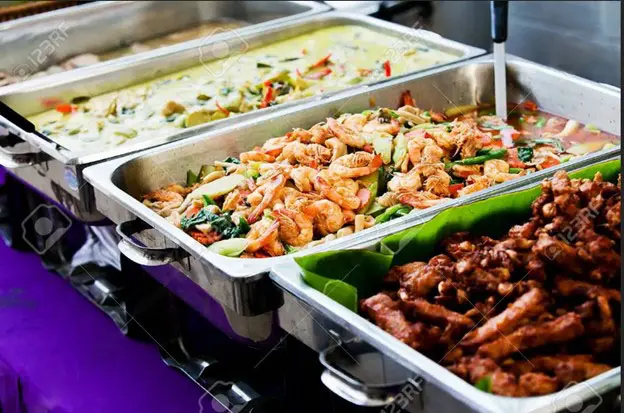 CATERING
Tavern on the Green
Professional Catering service offered for more than 15 years. Tell us what you like! Pig Pickin, BBQ Chicken, Roast Beef, we do it all!  We less than 5 minutes from Fieldstream Farm!
Tel: (919) 977-8094
Email: Rocco.sammartino@totgater.com
Website: www.totgater.com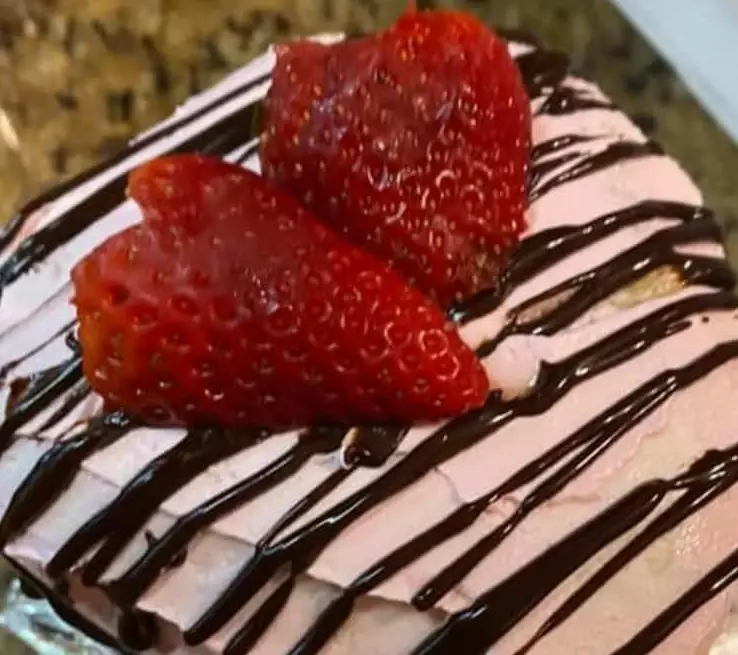 BAKERIES
Heavenly Creations by Wanda Bryant
Heavenly Creations would love to bake all your sweet treats for holidays, birthdays, anniversary, wedding, or just because your sweet tooth is acting up! Whatever the flavor, we can do it!
Tel: (919) 996-0475
Email: wandacook32@gmail.com
Website: Heavenly Confections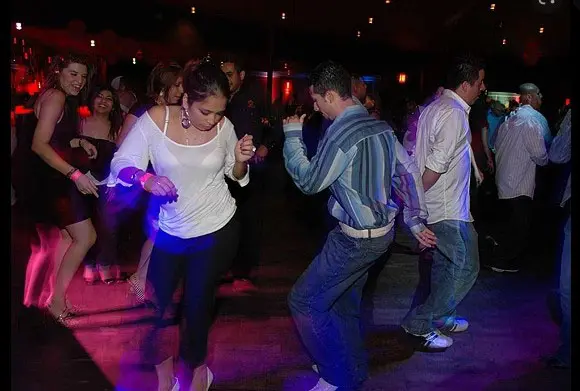 Professional DJ Music, MC< Video Production  and Lighting.  Locally owned and operated since 1998.
Tel: (919) 870-9119, (919) 614-0278
Email: Aplusdjservice@gmail.com
Website: www.aplusdjservice.com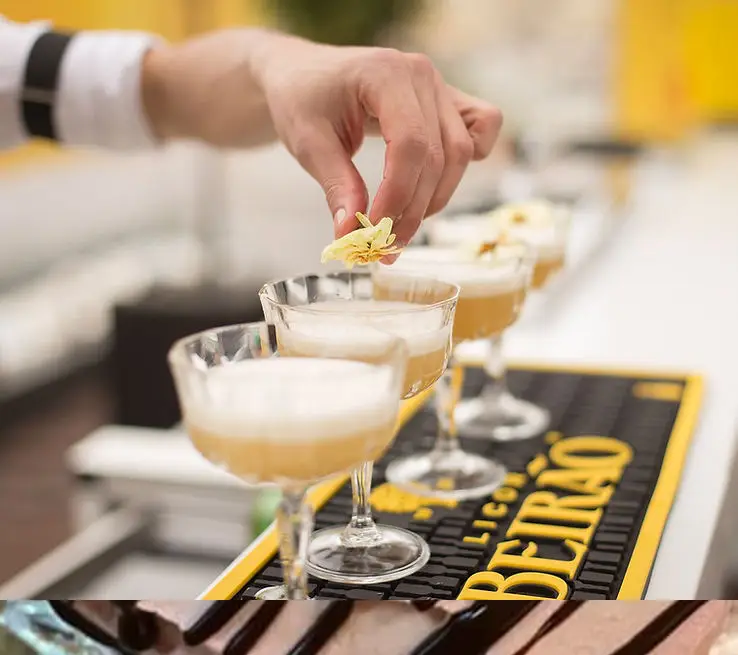 Hostess Services
Happiest Hostess
Who wants to run around getting beer, wine, ice, water, etc. before their Wedding?  We can do that for You!  Our professional bartenders are NC ABC Commission certified.
Phone number: (919) 365-7003
Email: jbw@happiesthostess.com
Website: https://www.happiesthostess.com/