Reserve a Barn for Your
Events in Raleigh, NC
For Fieldstream Farm Venue Reservations, fill out the form below to make your reservation.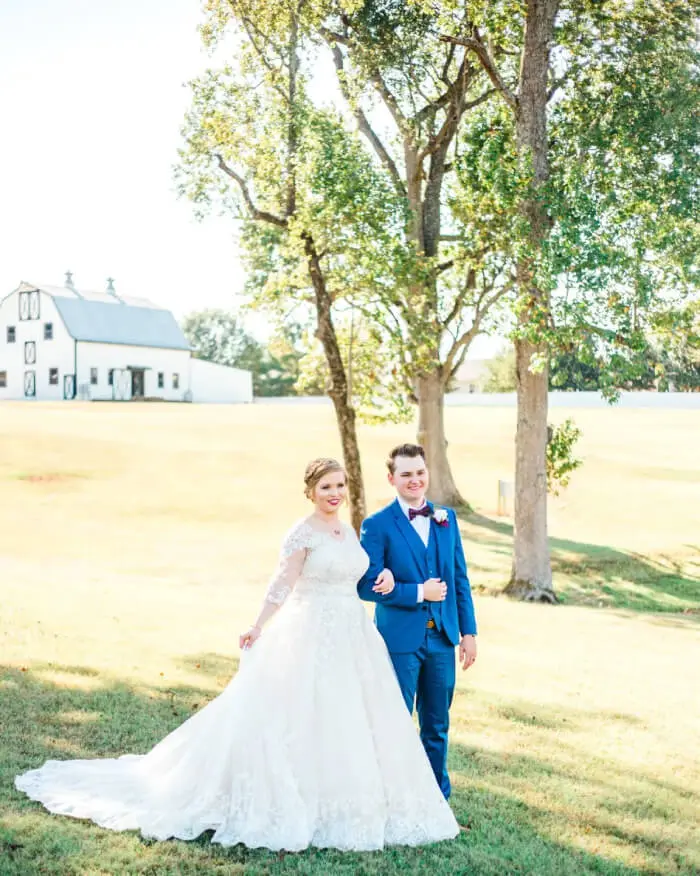 Whether it is for a family gathering, a wedding, a team outing, a retirement party, or any other type of event, Fieldstream Farm Venue is the perfect place to have fun with your friends and loved ones.
Our venue is made up of 15 acres of beautiful landscape that is available for your next outdoor event!
Just inform us of the details of your event, so that we make the necessary arrangements.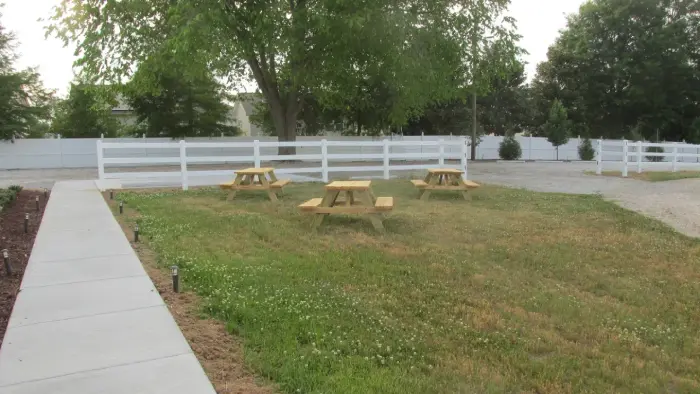 Fill Out This Form to Make a Reservation
reviews
This venue was exactly what I was looking for! Our wedding day was perfect! The pond behind the gazebo made for a beautiful setting. You'd never guess that the night before a severe thunderstorm came through and left yard debris everywhere. The owners worked all morning to get it cleaned up and it was beautiful! The dressing rooms were handy and the inside of the barn has a rustic decor but the lights and tulle also give it a elegant feel. I'm so happy with how everything turned out!
My lovely new wife and I hosted our wedding reception at this venue and it was fantastic. It's a beautiful location, plenty of parking, beautiful gazebo and pond. Our wedding photos were made all the more beautiful by having them done here. The owners were great to work with! I would highly recommend this venue to anyone wanting to host any kind of event.
As the owner of Happiest Hostess, an Event Staffing Company, I have been to venues throughout the triangle area and I am very glad that I chose this venue for my company Thank You Dinner. It was the perfect spot for thanking my staff for their hard work and to announce our new partnership. The owner, Lin, was wonderful to work with and I highly recommend you check out this venue.
This place is wonderful. Loved the rustic barn atmosphere but still made for an elegant wedding setting. You could not ask for a better background for photos. The owner was easy to work with and went out of his way to make sure the bride and groom had everything they wanted for their special day. Would recommend to everyone.
We had a birthday party last week at the barn and it was beyond amazing. The venue is so beautiful. Lin is so great to work with, he tried his best to make our party went smoothly. He tried to accommodate to whatever we requested. We would definitely rent the barn again in the near future. Thank you, Lin for making our party so memorable.