Offering an Authentic Venue Rental With Antiques for Any of Your Special Occasions, Such as Weddings, Corporate Events, & More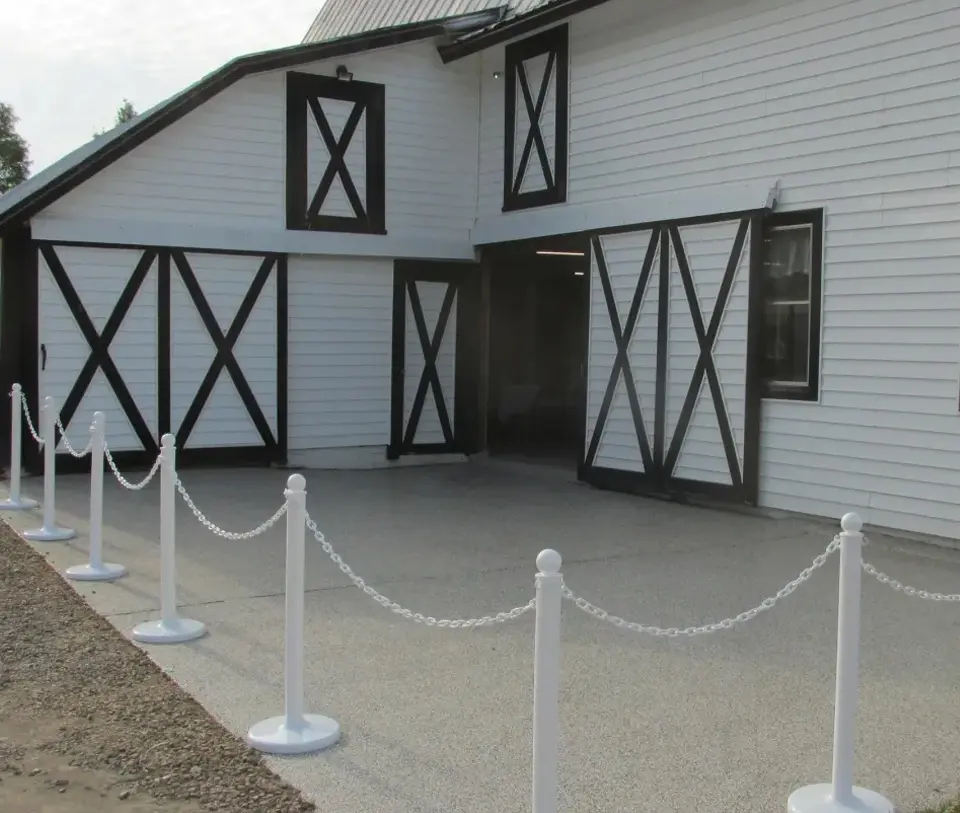 Host Events at a Beautiful
Barn in Raleigh, NC
Looking for a perfect place to host an event for your friends, colleagues, and family in Raleigh, NC? Contact Fieldstream Farm Venue. We offer event venue rental in a beautiful barn and execute social events.
Get the benefit of our unique services, personalized just for you. Be it a wedding, a birthday party, anniversary party, reception, family reunion, celebration party, corporate event, or any other type of event; we aim to create memorable experiences.

It is an authentic old barn built in 1910. It originally sat on 750 acres and once was a Pine State dairy farm with hundreds of cows.
We brought the farm back to life in 2018, and now we grow hay, raise chickens, and have an awesome venue for all types of events. Also, drive-thru over 1 Million Christmas Lights at the Fieldstream Farm Festival of Lights in November and December. Click here for more information about our Christmas Light Show opening November24, 2022. 
https://fieldstreamfarm.com/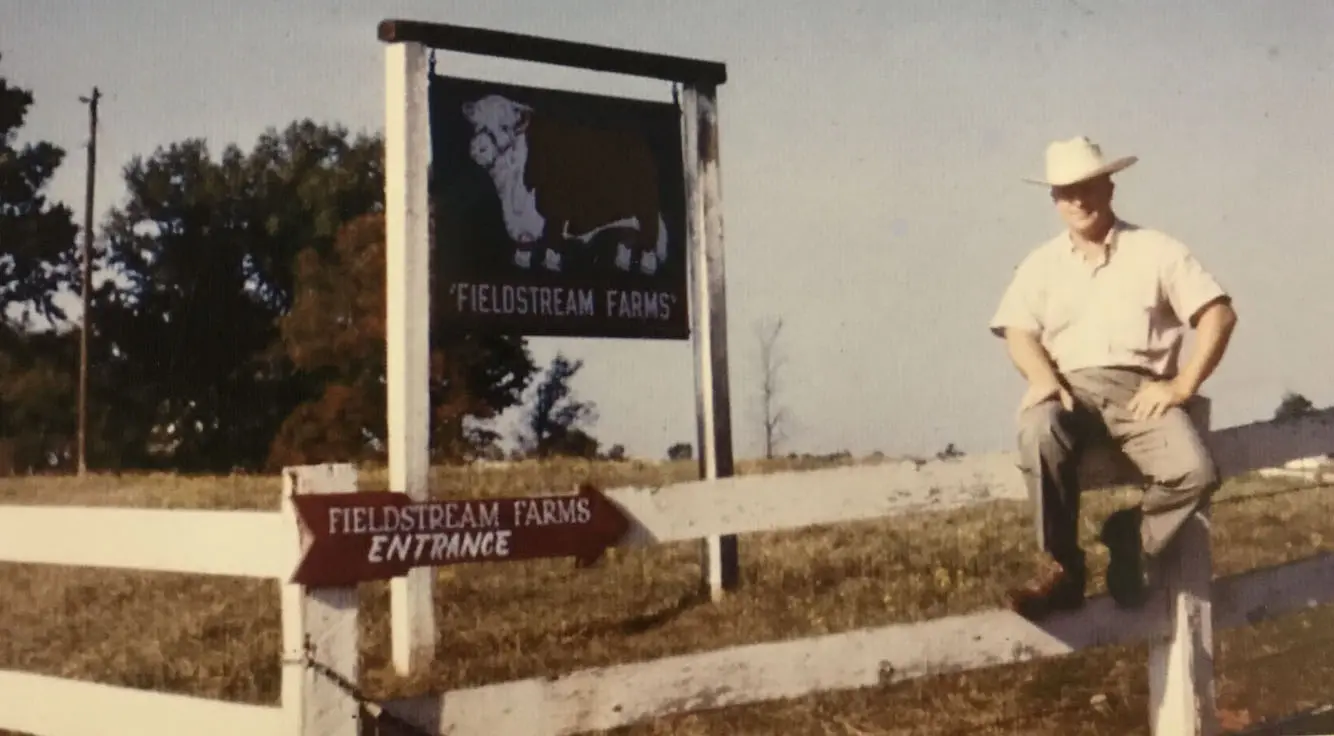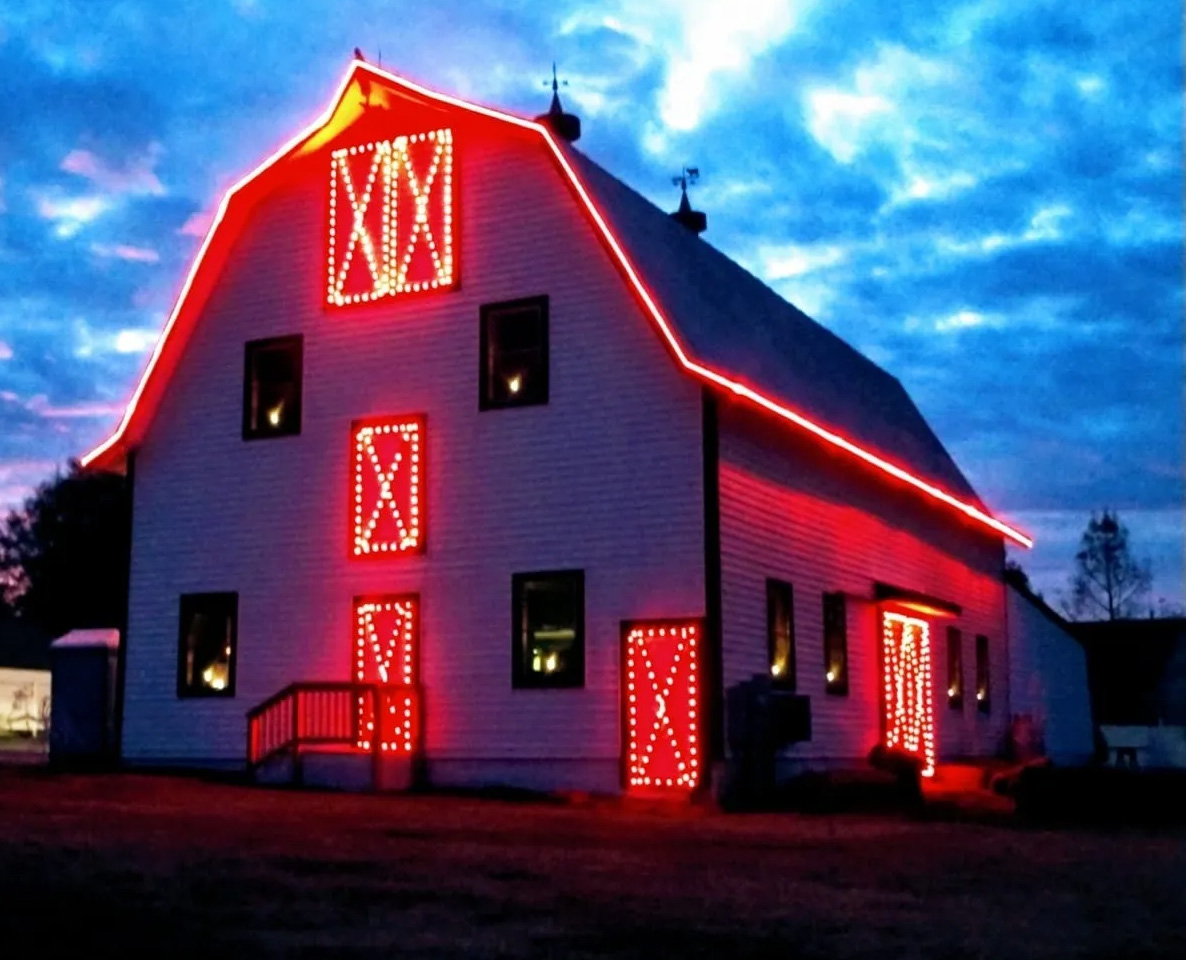 You can rent this barn for any type of event you want to host. It is in a great location with a fun atmosphere. The barn is heated and cooled with a full kitchen, 2 new restrooms, Ice Machine, outdoor Patio, and picnic tables.